I love me a good food bargain, whether its an early bird or a buy one get one free, I always try to sample whats out there to see if its worth it or not. And here comes Gourmet Burger Kitchen (GBK)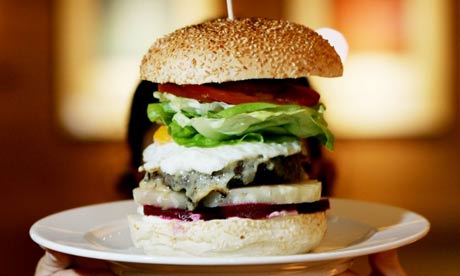 Gourmet Burger Kitchen
What I love about the GBK website is that there is a section for Special Offers, where it is constantly updated every few weeks for a new offer!
Check it out here
Up until the 27th March, with the voucher you can get a free glass of wine, beer or milk shake with any High Rise Burger or Main Course Salad! If you cant check out GBK until after the 27th March, check out their
website
again for new offers.
Happy eating!